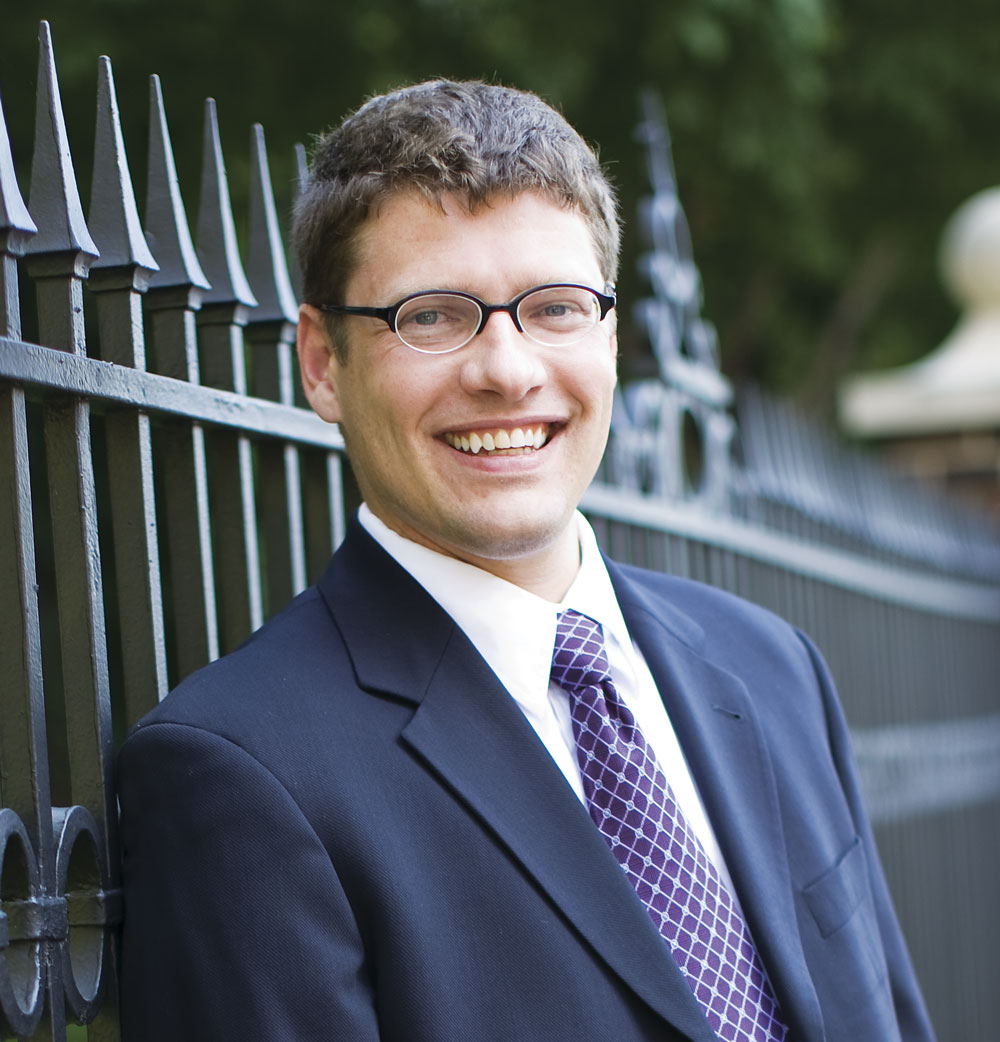 JOEL SCHETTLER
Writer, editor, reader and content marketer
Joel Schettler is a journalist and editor, who writes about business issues, education and the arts for various national magazines and newspapers. Currently he is the managing editor at Forbes Books. Prior to working at the business book publisher, he was the editor in chief at BridgeTower Media of Minnesota Lawyer, and Finance & Commerce, a daily newspaper dedicated to business reporting.
Schettler began his career as a reporter at weekly and daily newspapers in his home state of Nebraska and later in Minnesota. As a reporter, he covered a variety of topics including city and state government, politics and the arts. While still a student, Schettler took part in an award-winning supplement that examined rural environmental issues. His early work covering education was published in area daily papers, including the Lincoln Journal Star and the Omaha World Herald.
Leaving newspapers for a career in magazine journalism, Schettler worked as an editor on business publications serving such diverse industries as retailing, engineering and law enforcement. As the editor of Greenspring Media's custom publishing division, he oversaw a team of talented editors who worked to create print magazines and electronic media for targeted audiences. The titles included travel magazines such as Where Twin Cities and Minnesota Monthly's travel blog Minnesota Journeys, and consumer titles such as Drinks and Real Food. He also worked with clients to produce visitor publications including Minneapolis Saint Paul: the Official Visitors Guide to the Twin Cities Area and Mall of America's Visitors Guide. He also edited RSVP MN: Innovation in Meeting and Event Planning, a rebranded publication for those who worked in the region's hospitality industry.
Prior to joining Greenspring in 2003, he was a senior editor at Training magazine, a monthly business publication that covers human resources and executive management issues related to maximizing workforce potential. There he interviewed leaders from such companies as Capital One, Target and Time Warner, and influential business thinkers such as Annie McKee, John Seely Brown and Marcus Buckingham. Some of his feature story topics included a look at the demands of training procurement professionals inside the Department of Defense, and thoughts on the future of technology from insiders at Microsoft, Oracle and Sun Microsystems.
Schettler's work has received numerous awards from the Minnesota Magazine and Publishing Association: best business feature article, silver, (2017), best regular column (2002, 2005), best business magazine (2003, 2005, 2012, 2015) and best technical article (2005, 2006, 2008, 2010). C Magazine received the national 2017 Bronze Anvil Award of Commendation from the Public Relations Society of America, and the 2017 National Merit Award from the National Agri-Marketing Association. The Hospitality Sales and Marketing Association International awarded The Planner with the Silver Adrian Award in 2012.
Schettler holds a master's degree from the University of Minnesota, which focused on sociology and the business of magazine publishing. He is also a graduate of the University of Nebraska, earning bachelor's degrees in English and journalism. In 1999, Schettler attended the American Business Press Publishing/Editorial Management Institute at Northwestern University, conducted by the American Business Press and Northwestern's Kellogg Graduate School of Management and Medill College of Journalism.
Joel Schettler lives in Charleston, South Carolina, with his wife and their cat.